Art + Technology
| Bloomberg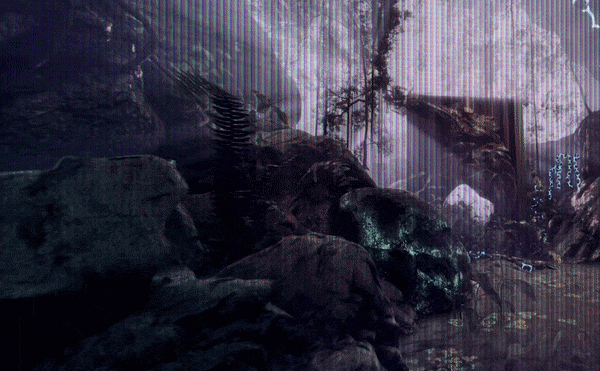 Format concept and art direction for Series 4 of Bloomberg's highly successful show, Art + Technology.
Each episode is centered around a key question that explores the symbiotic relationship between art and technology, through a conversation with a curator, a technological pioneer and a contemporary artist.
The series will run throughout 2021 and early 2022 on the Bloomberg TV channel and
online
.
With The Smalls