Hangouts in History
| Google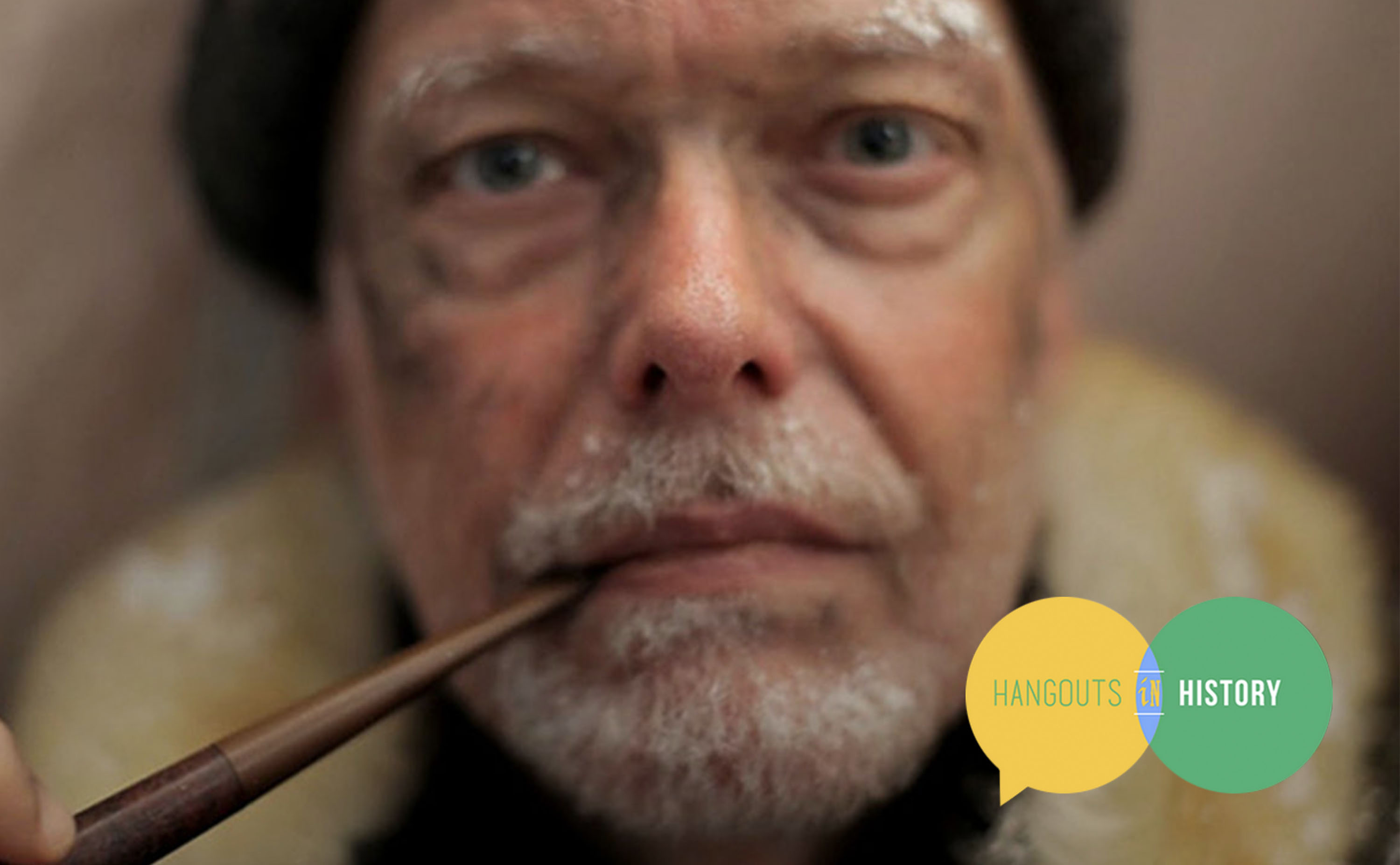 Google Creative Labs asked us to invent new ways to use their video chat platform, Hangouts.

Our response was Hangouts in History – a platform that enables school kids to travel back in time and join real conversations from key moments in history.

Google has since rolled out the platform across Australia, recreating scenes from World War I, Elizabethan England, The Black Death, Galipoli and the Gold Rush.