When most people think of Nokia, they think of retro mobile phones. But in 2023, the core of their business is cloud and networking infrastructure.

They needed a new global positioning and communications platform that distanced itself from it's heritage and reframed the role of networks in modern business – from passive digital piping to active amplifiers of potential.

Our answer was the power of n – a beautifully simple and infinitely scalable brand proposition, that could be applied to any goal, issue, business or behaviour.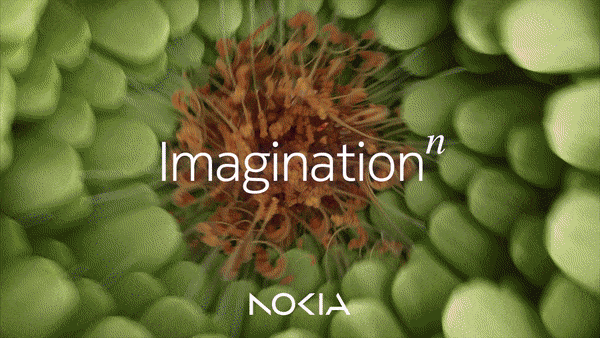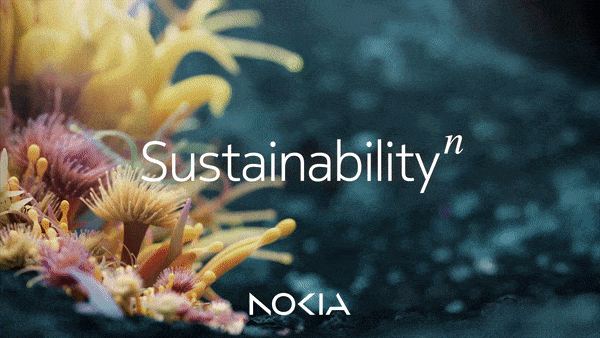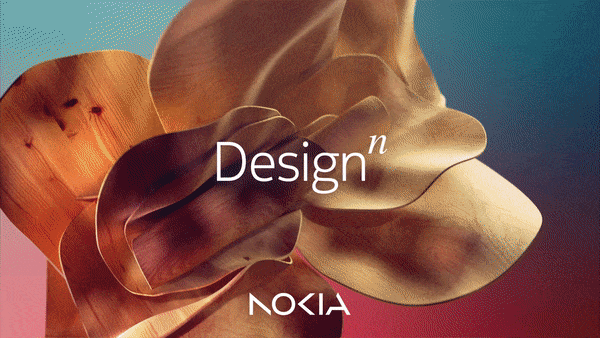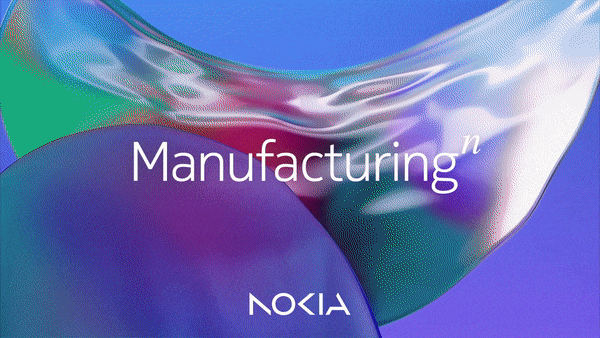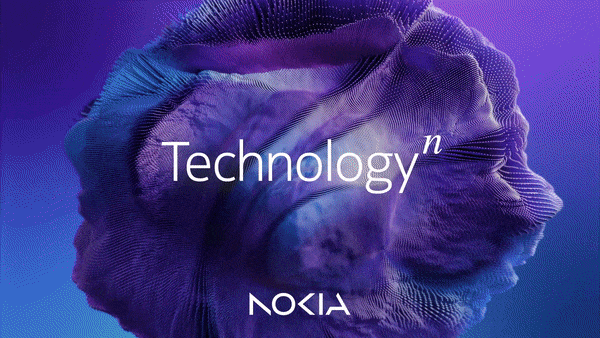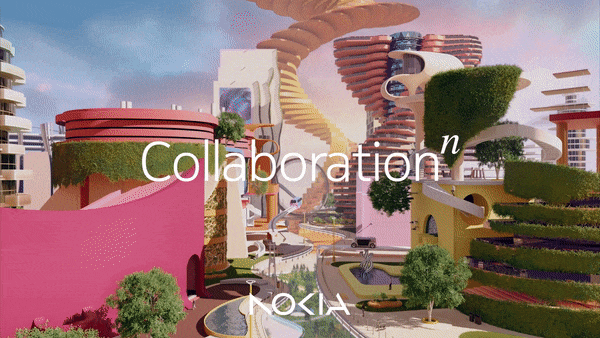 Our hero brand film doubled up as an entire visual toolkit, used across film, OOH, press and social.

The subject matter was broad enough to be used across different industries and services in different ways, yet still retained the essance of what networks do – amplifying the potentional of everything they connect.


More than just a strapline or a campaign, the power of n sits at the heart of everything Nokia does as an organisation.

It focuses it's employees on a truly meaningful goal – to provide services that amplify the potential of humanity.

"The power of n is the single most important part of our entire rebrand" – Pekka Lundmark, Nokia CEO